Did you know your poop can talk? Well, it can – at least when it comes to detecting COVID. We talk with Dr. Ted Smith, the director of the Wastewater-Based Epidemiology study at the University of Louisville. What is it, how does it work – and most importantly, what are they seeing? Listen in to learn more!
(And here is the link Dr. Smith shared at the end, where you can find the COVID Wastewater dashboard: https://louisville.edu/envirome/thecoimmunityproject/wastewater
The MKF web site
Here is the home page for the Moving Kentucky Forward podcast. On this page you can listen to other episodes, and use one of the many podcast providers to subscribe to the 'cast. Lots of great interviews here! Enjoy and subscribe!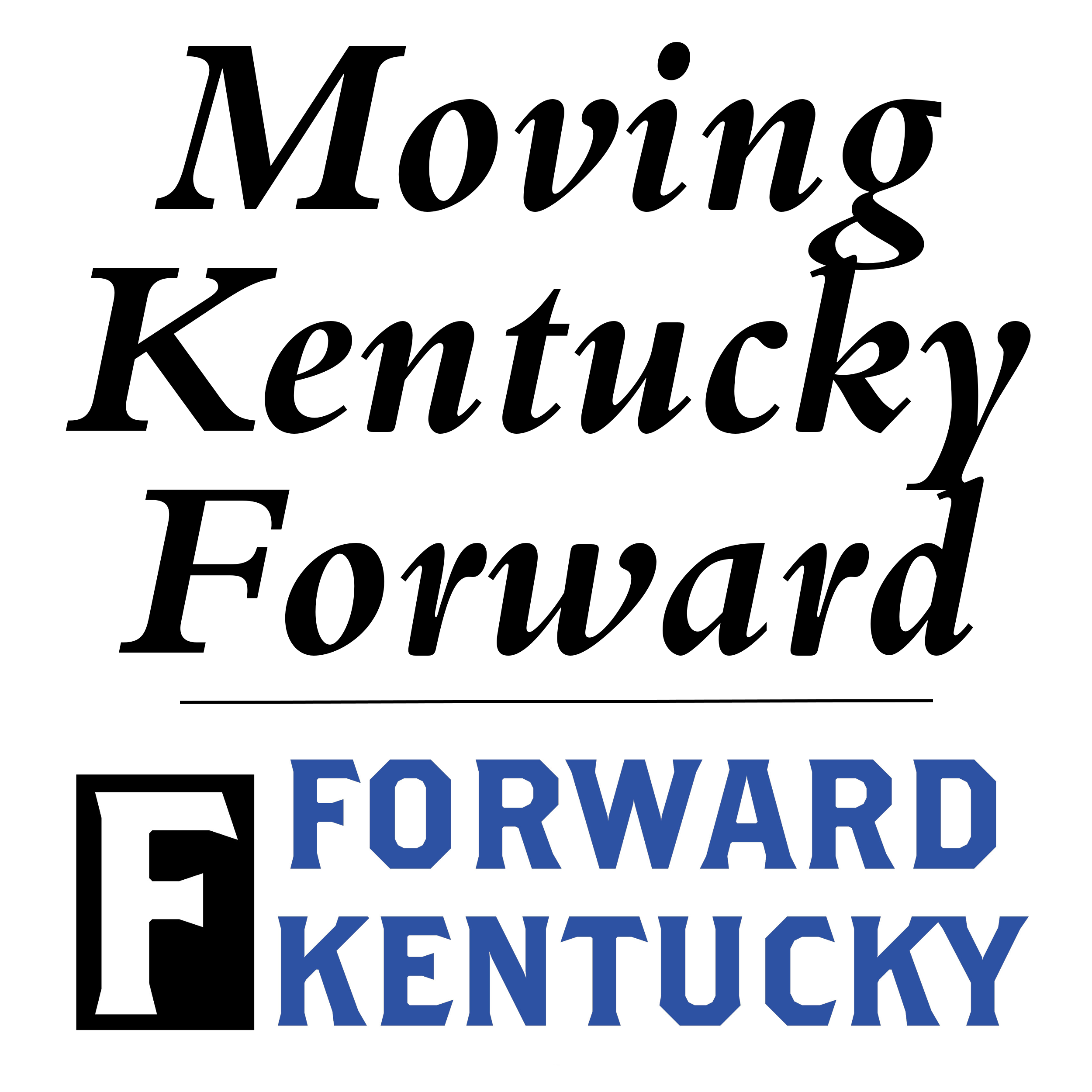 Comments