Hello ForwardKY members! Hope your weekend is going well – and if you have kids (or are a teacher!) that the back-to-school routine was not too much craziness.
Fancy Farm was last weekend, so that means the fall election season has officially kicked off. And to stay informed, be sure to take advantage of ForwardKY's Election Central.
Election Central launches
We launched EC last weekend, and it's already getting good traffic. There's a lot of data here: it covers all the competitive races this fall for United States Senate and House, and Kentucky Senate and House. Here's what's in it right now at launch:
All the fund-raising for all the candidates
All the social media channels we could find for all the candidates
All the mailing addresses for all the candidates
For each race, a page with

Fund-raising and social media for just the candidates in the race
Bios of each candidate
Endorsements for each candidate
The Ballotpedia link for each candidate
We hope to add links to interviews and news stories, as well as more background information, over the next two weeks.
It was a huge undertaking, and we couldn't have done it without the help of some amazing volunteers. So take advantage of it!
A special Election Central sale for our Friend members
EC is a perk for our paying members at the Patron and Partner levels. But never fear, Friend members – we've got your back! Right now you can sign up at the Patrol level for just $3 a month for the first three months.
That's right – you can get access to all of Election Central for less than ten dollars. Once the election is over, you can drop back to the Friend level for free, or stay at the Patron level at $5 a month. Either way, you get all this good info from now to the election in November. Click this button to go to the popup and take advantage of this special offer!
Of course, even while we've been working to get EC ready, we've also continued to post stories and do the work. Your membership and support make it all worthwhile, so thank you.
Bruce
PS – I did the first "Commonwealth Conversation" this week in Hopkinsville with state Senator Whitney Westerfield. The crowd was small, but I thought the event itself was great. I didn't write it up for the site (tough to write about yourself), so here are a couple of stories from other sources about the event.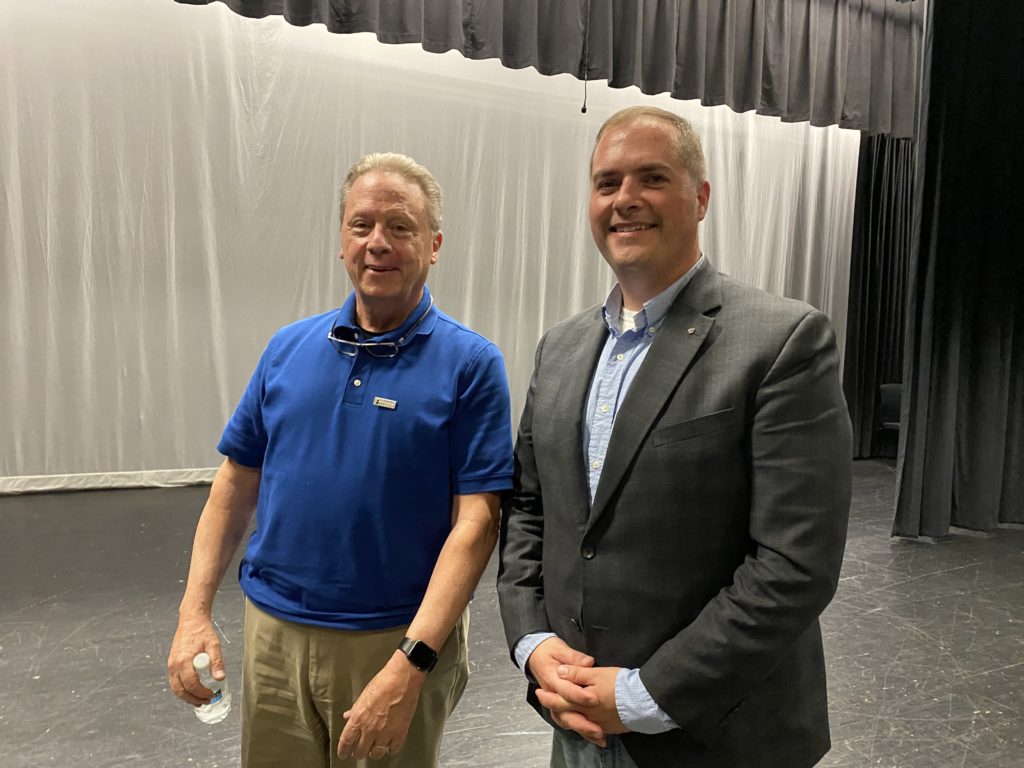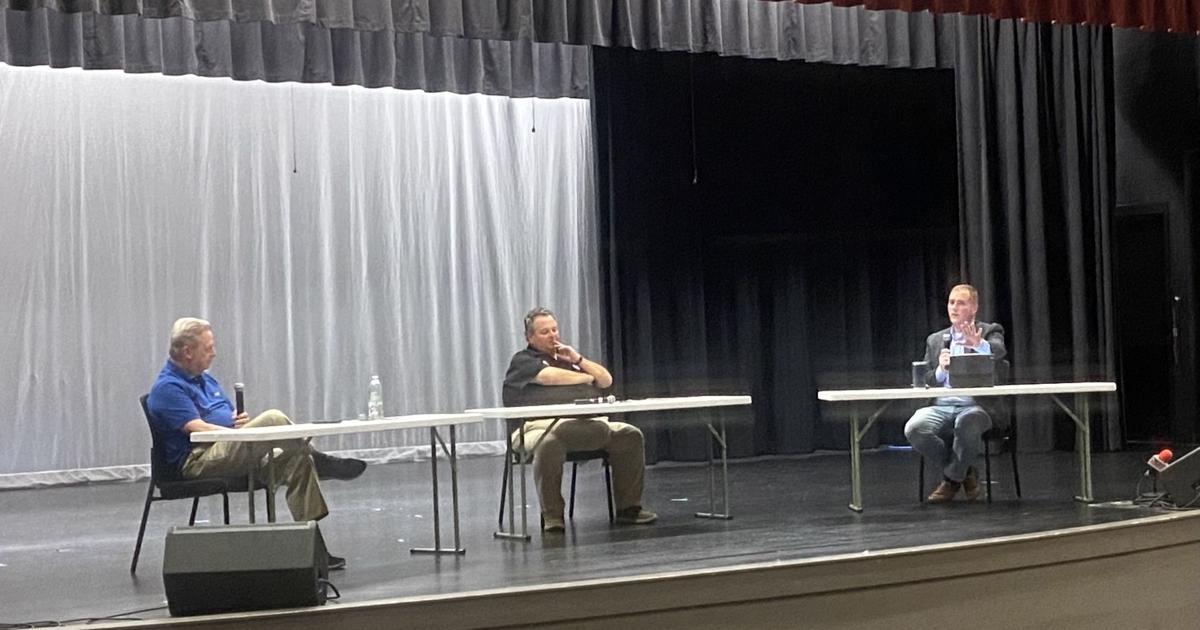 ---
Most-viewed post this week
Media this week
Stories this week

Comments